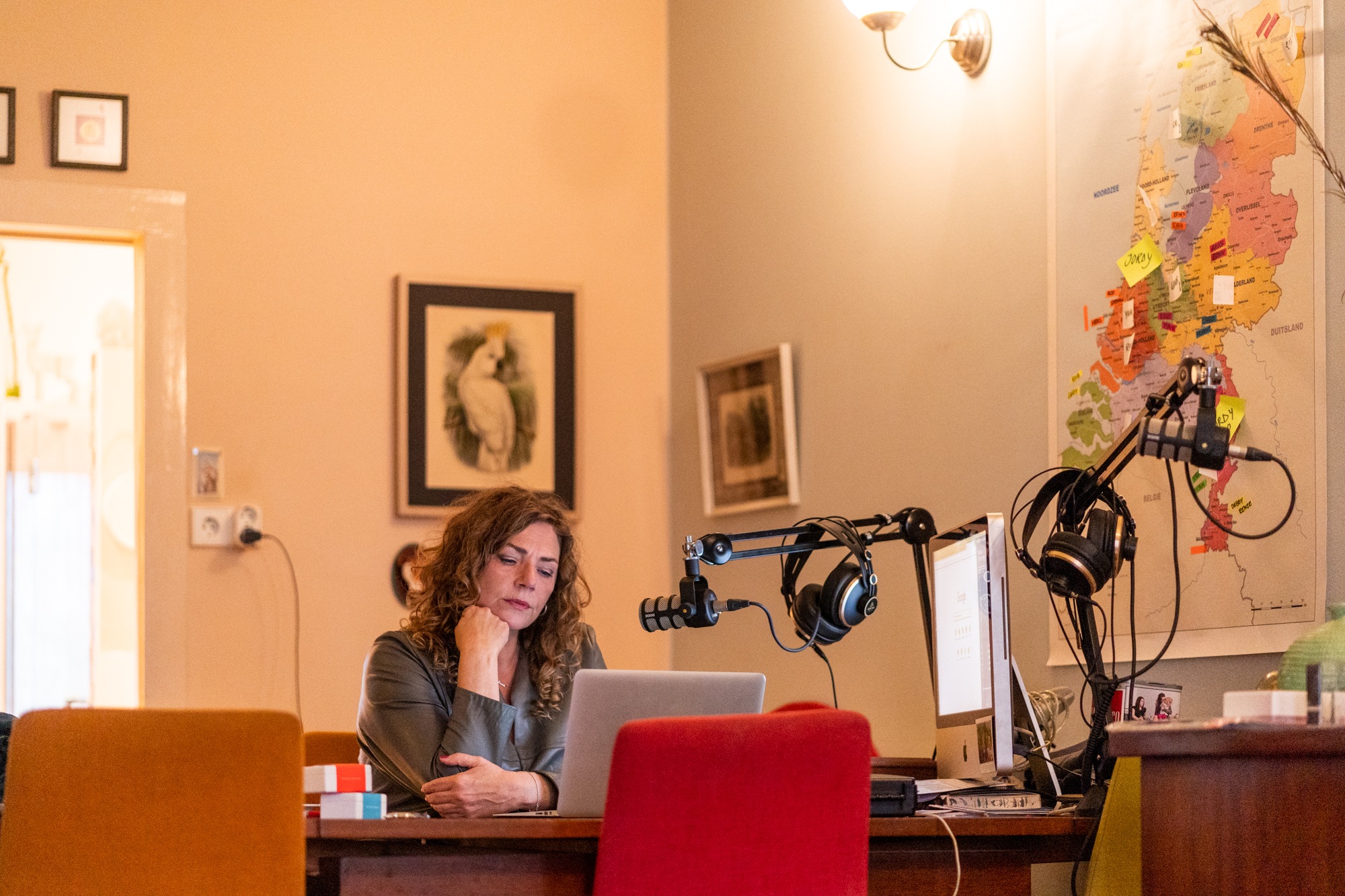 Winter.shoot, donderdag 3 december 2020, 11:44 uur. Locatie: Arnhem-Noord, huis- en werkadres. Amy van Son, de startversneller en podcaster uit Arnhem, heeft lekker gewerkt, herkent kwaliteit in alles en trakteert zichzelf aan het eind van 2020 maar eens op een cadeautje.
Op mij.
Ik kom met camera's en lichtsterke prime lenzen langs in Arnhem gewoon een lekkere set foto's knallen.
Geen lampen, geen paraplu's, geen softboxen, natural light of alleen een flashje…
Het zijn my kind of opdrachten die niet persé om de foto's draait, maar vooral om de ontmoeting, het gevoel dat we elkaar hebben leren kennen. Klein uurtje ontspannen in eigen woon- en werkomgeving, espressootje erbij… met zo nu en dan een salvo shots uit de camera. Binnen en even buiten op straat voor de deur.
Porima beelden weerrrr… 79 foto's opgestuurd.
Amy heeft ze gebruikt voor haar Instagram en op haar Facebook hier.
Naar de winter.shoot van Amy van Son >